Explore a thousand and one opportunities for your home. Anything is possible.
Milmonde has a full line of smart solutions that can be built to order for our most discerning customers, from kitchen and bathroom cabinets to storage systems to must-have accessories. We combine aesthetics, durability and functionality—with none of the harmful effects of products traditionally used in the industry.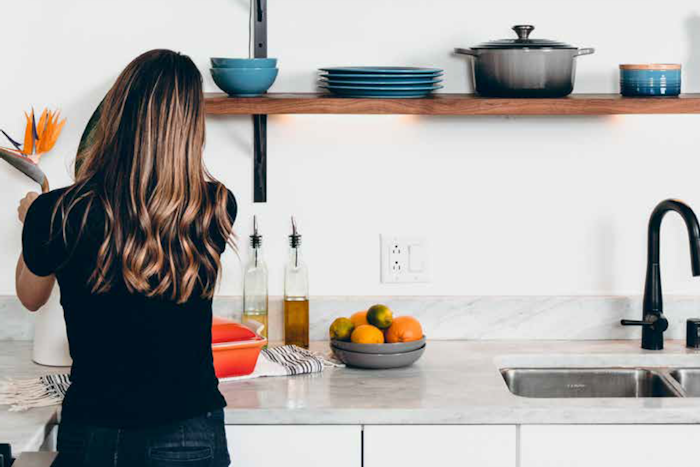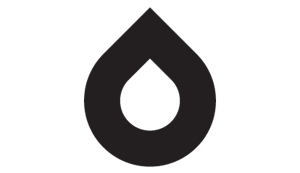 Greener
Whether it's the BreatheWell™ proprietary technology that we're working on or our water-based stains, varnishes and adhesives, you can breathe easy knowing that you're making an investment for your family's health and the planet. That is proof that we're not just green in colour, but in all our actions, from A to Z. We can carry out LEED projects or where EPA TSCA Title VI, NAF or ULEF certifications are required.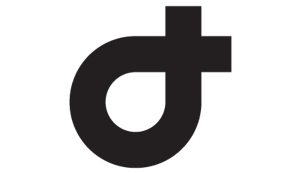 Better
We don't just talk the talk when it comes to excellence. In fact, excellence permeates everything and everyone at Milmonde. For example, we exceed the ANSI standard A161.1-2022 for door finishes. When you choose to work with us, you choose better innovations. Better quality. Better communication. Better transparency. Better customer service. Better installation. And a better life.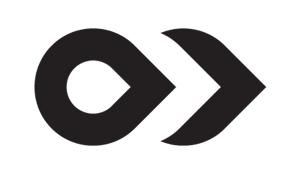 Faster
When building or renovating your home, time isn't just money. Time is also peace of mind. It's knowing your Milmonde project will be crafted with mastery and care while being delivered faster because we understand your anticipation to start enjoying your new spaces as quickly as possible. We'll brighten your day with our rigid respect to delivering outstanding quality, faster.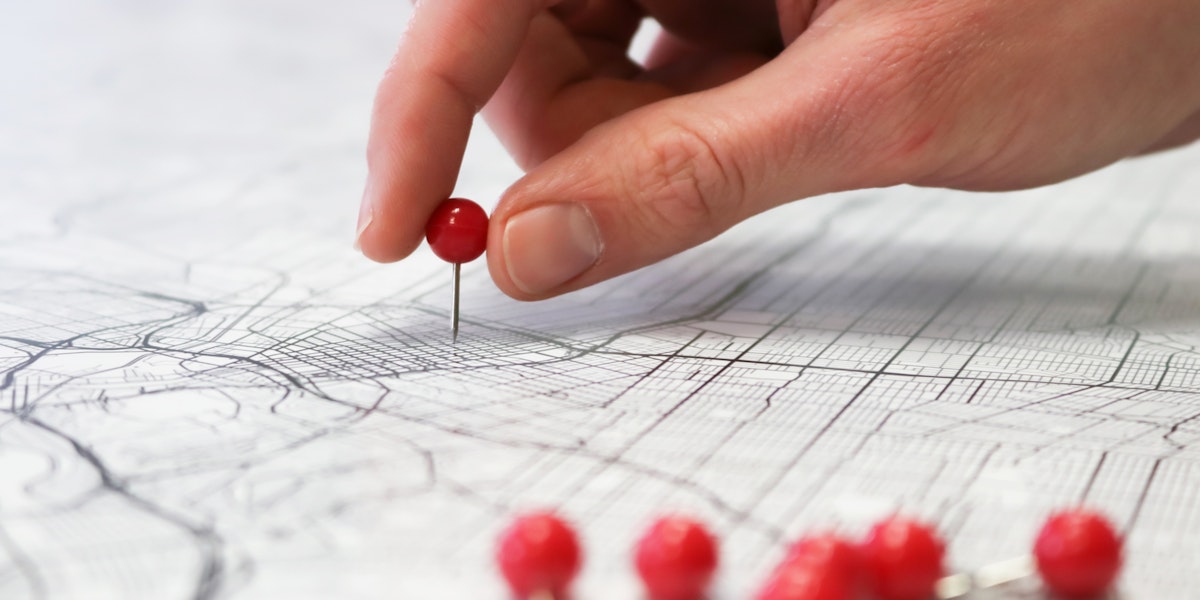 Find a dealer
Eager to kickstart your next project with us? Let's match you with a top-rated Milmonde dealer near you. It's time to get excited!
Thank you! Your submission has been received!
Oops! Something went wrong while submitting the form.